Yoshikazu & Mayu KADO : snug
"Drop in. Sit on the bench. And stay for a chat! Here we welcome everyone, in particular the local families from our neighborhood."
A short walk from both Kiyosumi-Shirakawa and Morishita stations, this clothes shop called snug is located on Kiyosumi Street. "We really love the neighbors in this area. They are very warm, take care of us as newcomers." The owners, Yoshikazu and Mayu Kado, worked in a boutique in Harajuku before. They wanted to make a clothes shop for their neighbors, not only for children and mothers, but also for fathers to come as well. In their shop, they decided to make bench seats in the corners of the store, so the dads can sit, relax and chat while their wives and children shop for clothes.
Through these chats, Yoshikazu and Mayu get to know about their customers' daily lives, their joys, trivial troubles and more. They'd like to share in these emotions as neighbors. That's the reason why their shop is perfectly "snug" for visitors. You'll be sure to find some clothes of your choice in their shop and also meet new friends from nearby.
They also offers popsicles flavored mango, strawberry, milk, matcha, blood orange etc. during Summer. Let's drop in this cozy clothe shop and try it!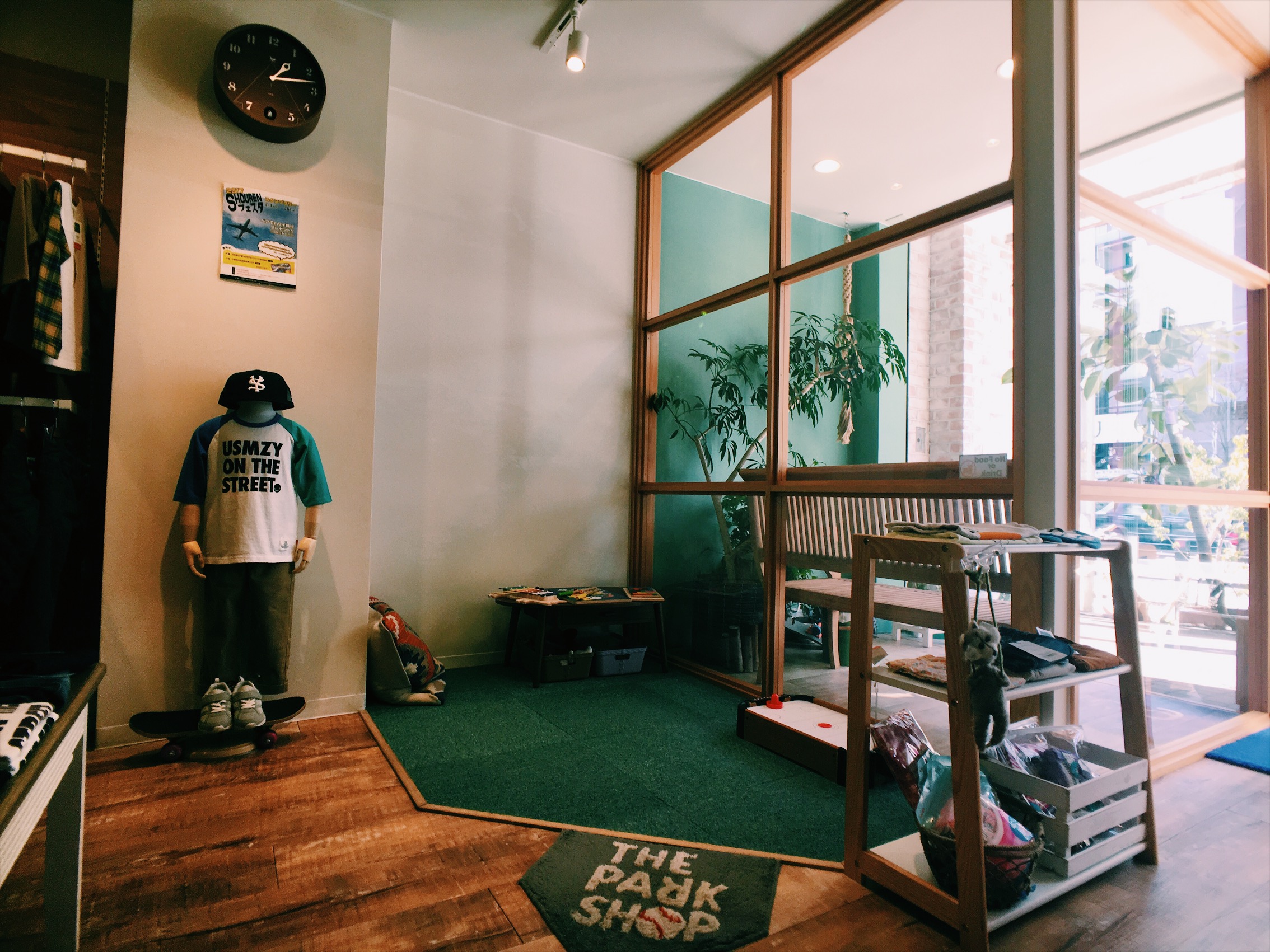 Shop Informations
ADRESS:2-1-2 Morishita,Koto,Tokyo,Japan
OPEN: Monday to Friday 11:00am-9:00pm / Saturday & Sunday 12:00am-7:00pm *closed on Wednesday
URL: http://snug-clothing-store.com/
☎︎ +81 3-6659-9638